Location Map
6582 Van Nuys Blvd.
#119
Van Nuys, CA 91401
(818) 462-9401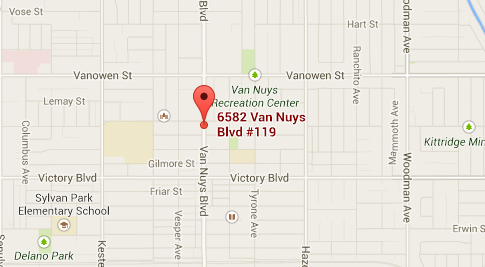 Car Accident Lawyer in Van Nuys
Auto accidents in Van Nuys are among the most common causes of serious injury and death in our country. In spite of the progressions in technology and substantial safety improvements in cars and in the heavily detailed design of roads, car accidents remain relatively common. One should know that Van Nuys car accident claims and lawsuits are perhaps the most common type of civil offense cases that are filed by attorneys in Van Nuys today. One should know that not all car accidents will end up in litigation. In cases where no one was injured or perhaps they were injured but not very serious, law still protects you as you may not feel any pain today, but weeks or even months after the accident you may start feel common symptoms.
One of the most common causes of car accidents in Van Nuys are caused by driver error, texting while driving, or simple driver negligence. You need to know your rights, and you need a tough attorney to protect your rights and work to get you the maximum amount possible for your damages.
If you or a loved one has been involved in an auto accident or you have a question that has not been answered, call Cutrone & Associates at (818) 462-9401 or contact our Los Van Nuys Car Accident Lawyer directly by filling out the form on top of this page.
Free Consultation
What Our Client Say
Cutrone & Associates was a Godsend to me! I am so grateful for Lou and his team. They treated me like f.... Kay M
If you're looking for an honest lawyer after an incident, look no further than Lou Cutrone!
Acc.... Elin A.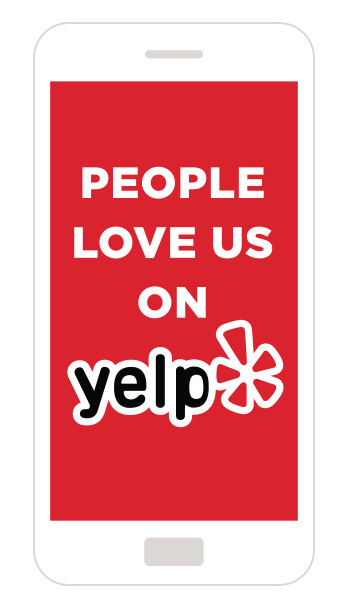 Car Accidents |
Van Nuys |
North Hollywood |
Encino |
Sherman Oaks |
Tarzana
HOW WE WILL FIGHT FOR YOU
Cutrone & Associates, a Personal Injury Lawyer in Van Nuys, California is an experienced Car Accident lawyer within the Van Nuys, North Hollywood, Sherman Oaks areas. Lou Cutrone is experienced in auto accident litigation, truck accident litigation, and has 17 years of experience fighting for his client's rights. Residents of Van Nuys have trusted Cutrone & Associates for over 17 years. Why? Because our auto accident lawyer has the knowledge and experience to get you the results you deserve, period!
Our Van Nuys personal injury attorney has a combination of courtroom skills and work ethic, which have led to the results that our clients deserve. Cutrone & Associates is a highly accomplished personal injury law firm, with numerous verdicts and settlements that are in excess of $8,000,000.